RUÍNA is a studio that develops architecture, exhibition projects, furniture, buildings, construction execution and consulting projects focused on the reuse of materials and construction waste, since 2020. Based in São Paulo - Brazil.
---
TEAM
Julia Peres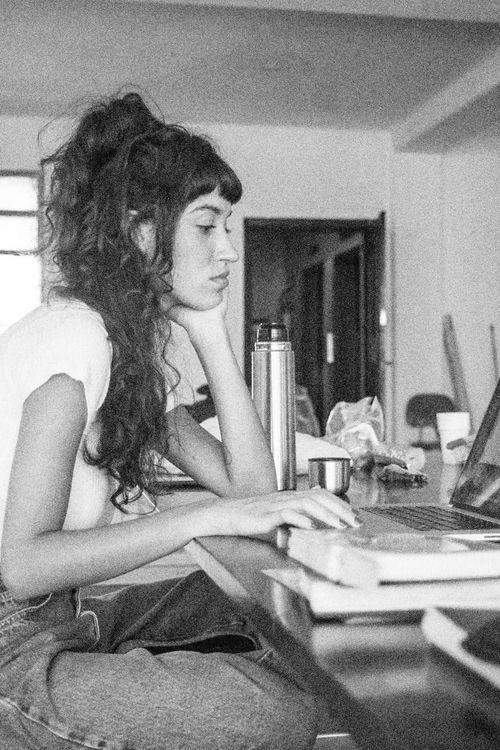 is an architect, graphic artist and founding partner - she was born in São Paulo and graduated from Universidade Presbiteriana Mackenzie in 2019. She studied at Universidad de Los Andes (Cartagena, Colombia) and soon after had her professional career in some architecture offices. She was part of the team for the 11th São Paulo Architecture Biennial. In 2019 she worked with the Ecuadorian studio Al Borde developing various types and scales of projects. In 2021 she worked with FIO Assessoria on projects for the improvement of occupied buildings, together with the social housing movement MSTC.
Victoria Braga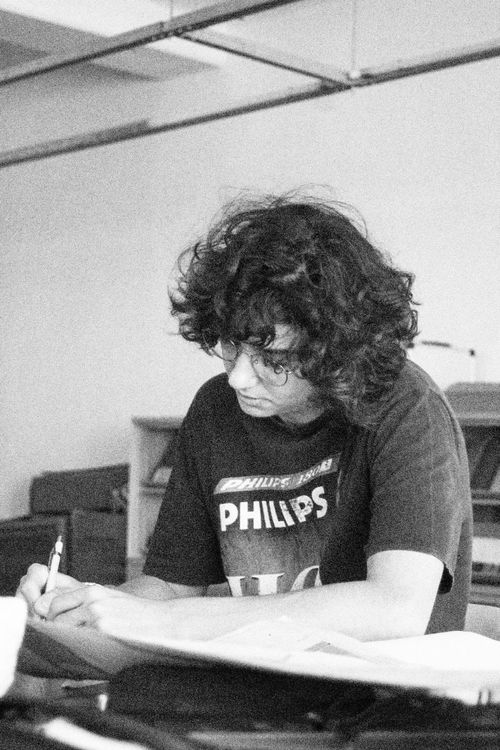 is an architect, researcher and founding partner - she was born in Rio de Janeiro and graduated from Mackenzie Presbyterian University in 2019. She studied at the University of Buenos Aires (Buenos Aires, Argentina). She collaborated with the publisher Romano Guerra / Vitruvius (2015/16), with the IVM-Institut pour la Ville en Mouvement (2017) and was a member of Goma Oficina - transdisciplinary cultural association formed by architects, designers, photographers, producers and educators (2017 -2022). In 2021, she worked with the USINA CTAH technical advisory team for technical assistance actions (FABLEV-ATHIS). She is currently part of the Graduate Program in Archeology and Cultural Heritage at the Federal University of Recôncavo Baiano.
PRACTICE
We value the process as a source of observed knowledge for an increasingly coherent practice and experimentation as a fundamental method for establishing other ways of inhabiting the world. We develop projects at different scales - from the building to the component -, from a close look at the local context and its inherent material-immaterial potential. Complementing the design practice, we investigate ways of appropriating the processes of construction, demolition and reuse of materials from activities and educational platforms.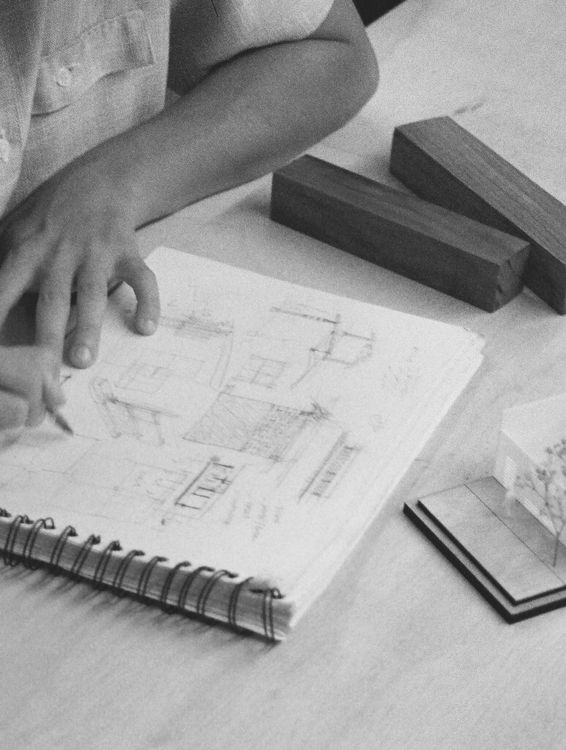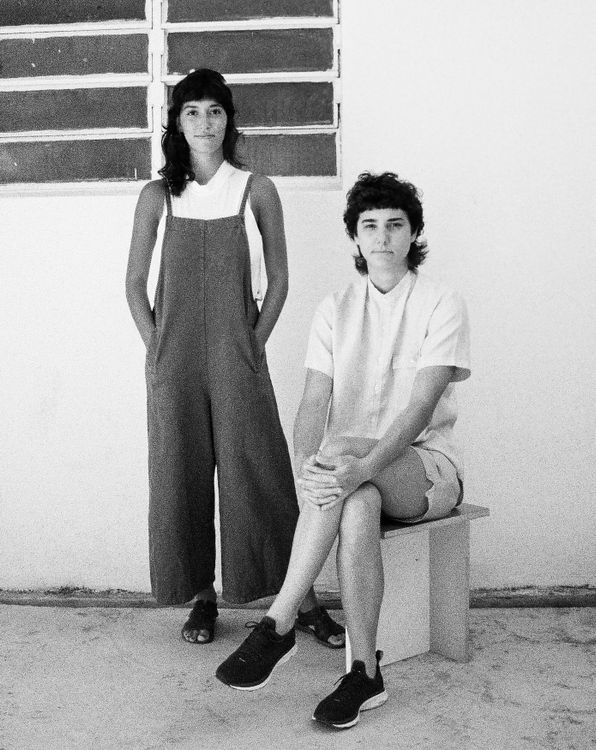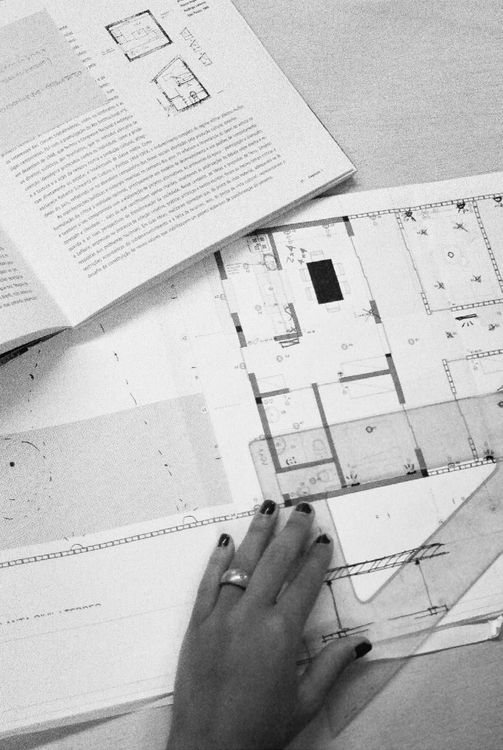 ---
---
---
ACTIVITIES
2023

SAT

Panel

Extraction Politics - Material Life Cycle

2023

SENAC

Lecture

Senac Week of Architecture, Design and Landscaping

2023

FADU UBA

Lecture

Class for Maestría en Investigación Proyectual

2023

FAU USP

Lecture

Class for History and Theories of Architecture I subject - AUH Department

2022

Parsons PSD

Lecture

Round table in the discipline Thinking Design For This Century - MFA

2022

Fundo FICA

Workshop

From Project to Home: Creative workshop with reuse of materials

2022

FAU MACK

Subject

(De)construct and Occupy: Reuse as a propositional practice

2022

Galpão Comum

Event

Exhibition "A Casa"

2022

RUÍNA Materials

Event

Inauguration RUÍNA Materials
---